Butterlust
A scrumptious redesign of the popular baking blog.
skills: LOGO + branding, UI, UX, COpywriting
Co-conspirator: Kate MacDonnell (coding, copywriting)
the project
A baking blog superstar (hey, her Pinterest alone gets almost 1M hits per month) had outgrown her own branding and needed fresh frosting. One of her big goals was to put the emphasis on the photographs.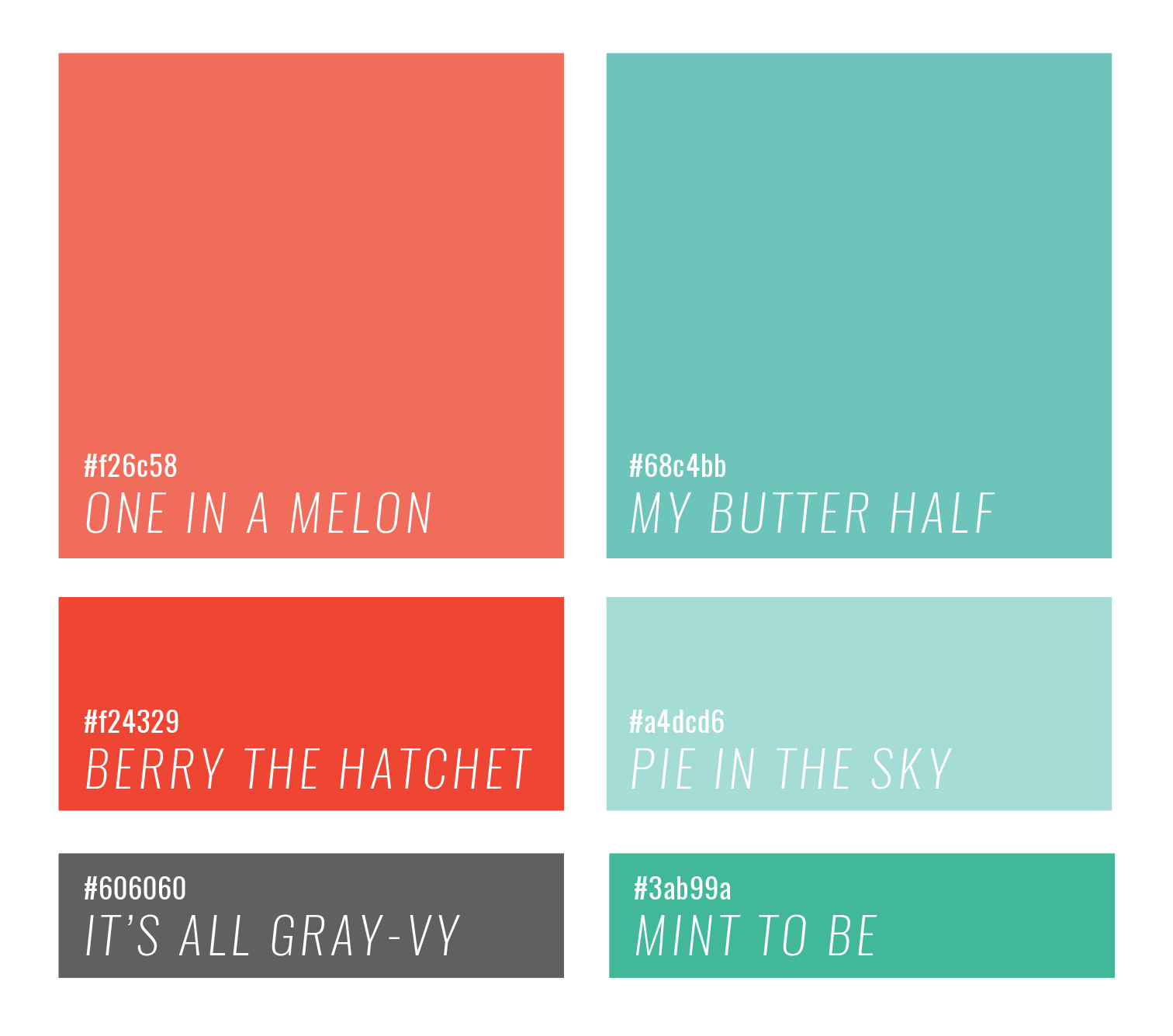 The updated Butterlust color palette is an evolution of original. Recognizable to the long term readers, but subtle enough to leave room for the photographs to shine.
I also designed a playful matching Facebook cover image featuring my inky illustrations for different sections of the blog. Consistency, consistency, consistency!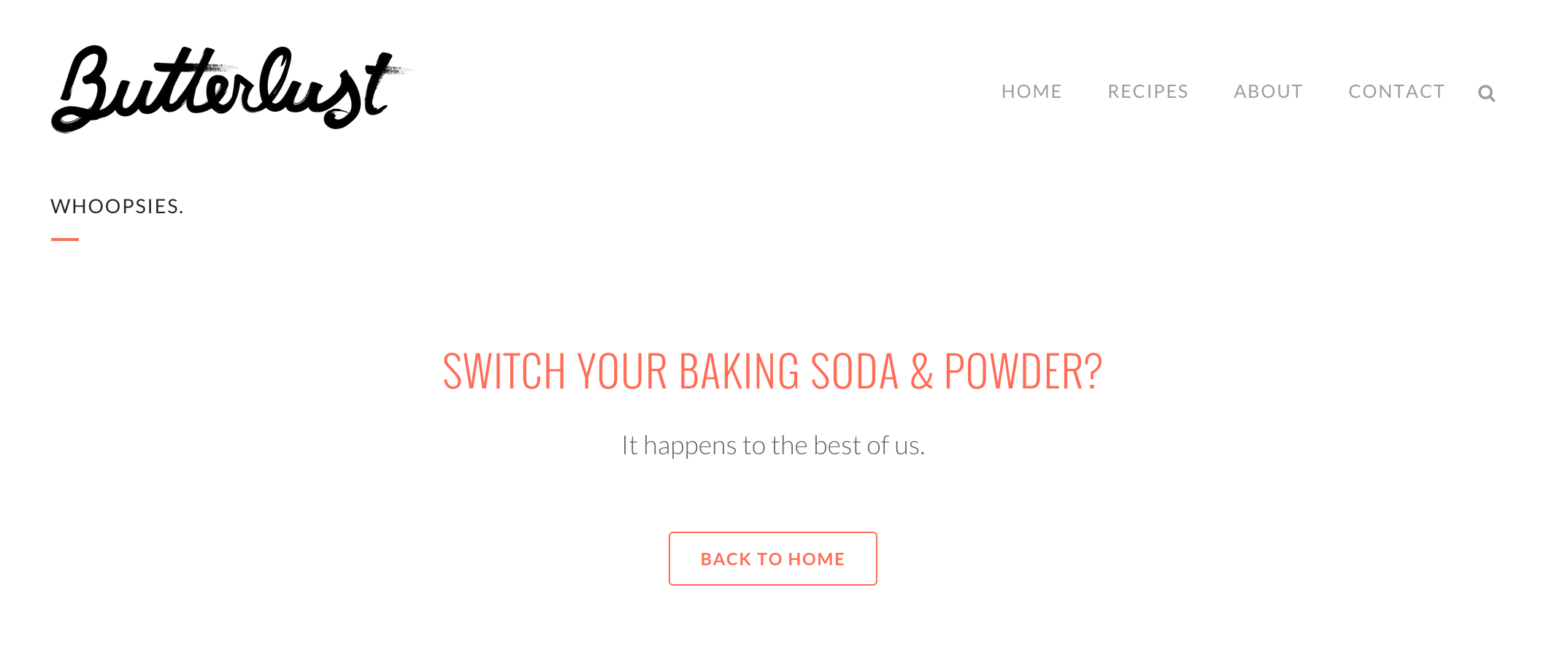 The copy throughout the site is playful and leavened by humor.
Signed with a chocolate kiss.
Katie always signs her blog posts "xo Katie". So I made her a proper sign-off. Eat your heart out, Gossip Girl.